Welcome to CYPRUS CYBERNET (CYCYB LTD) and
CYBERNET TRAINING CENTERS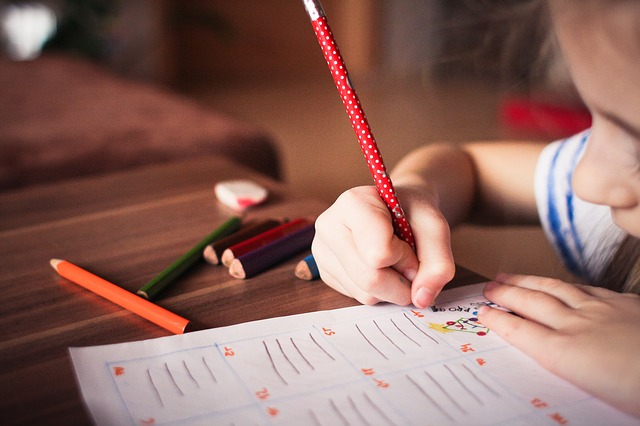 Special educational programs for beginners but also for advanced students of Elementary school, High school and Lyceum.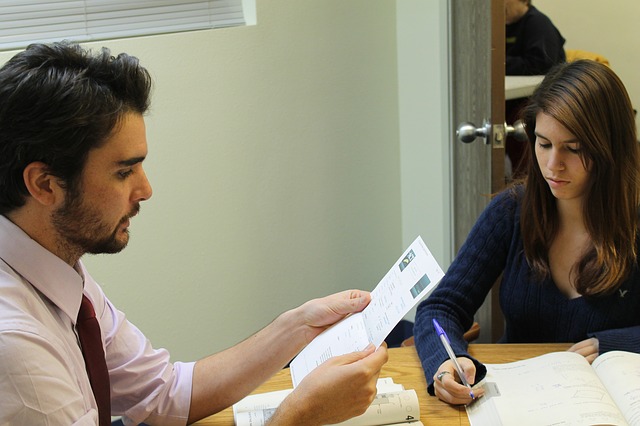 For the one that wish to get involved with information technology in depth and acquire strong supplies for their future professional establishment.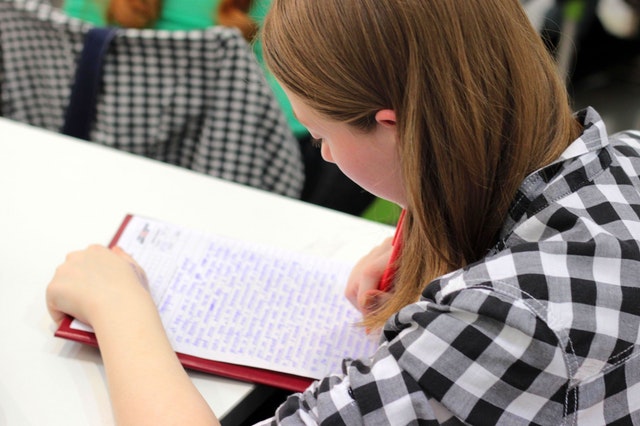 At CYBERNET you have the possibility of acquiring the ECDL and ICT Europe certification with full success in all 7 examined modules.
Our vision is the spiritual and cultural development of Cyprus
and the best positioning of the country in the
world wide cultural and social map.