CYPRUS CYBERNET (CYCYB LTD) is a contemporary company of high technology, specialized in the endogenous development and supply of educational products and services for children and adults.
It's you future...Look after it!
CYCYB LTD (CYPRUS CYBERNET) is established in 1997, in the very beginning of Educational reformation due to Technology and World Wide Web development.
Since the beginning, our vision is the spiritual and cultural development of Cyprus and the best positioning of the country in the world wide cultural and social map.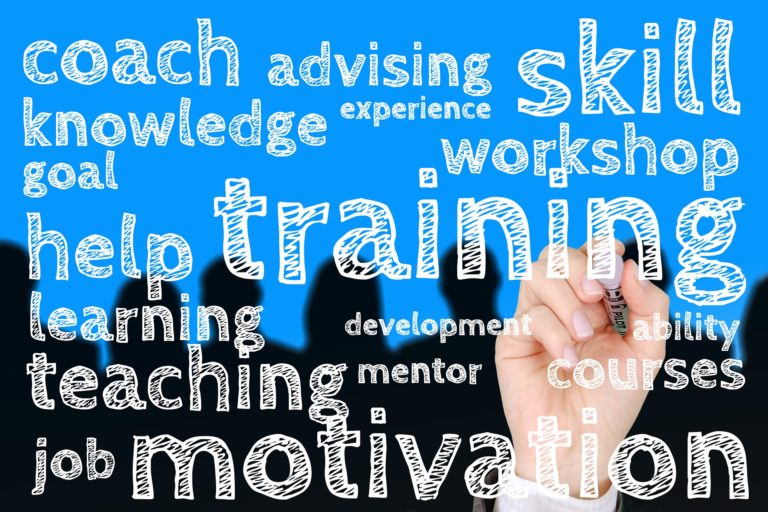 CYCYB Ltd and its network of Educational Centres, CYBERNET TRAINING CENTERS, have placed as their objective the maintenance of avant-garde in the Training Sector in the Cypriot Market.
Such a high objective is achieved only via constituted, intelligent and flexible strategy based in the continuous retroaction, supply, reaction but also innovation in relevant internal and external economic elements of the market. 
Qualitative Education in the field of Informatics for
children, adults and professionals